26/09/2019 - 27/09/2019,
Innsbruck
Integrating Global and Regional Histories
Theoretical Reflections and Empirical Case Studies in Central Europe, 18th–20th Centuries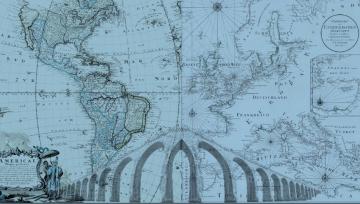 "Storia e regione / Geschichte und Region" organizza in collaborazione con l'Università di Innsbruck (A) e l'Università di Linz (A) un convegno internazionale che si pone di esplorare le possibilità di integrazione e interconessione tra la storia globale e la storia regionale.
Per il programma del convegno clicca qui.
Maggior informazioni sul sito dell'Università di Innsbruck.